My favorite J-pop star left us.
Her name is "
Kaori Kawamura
".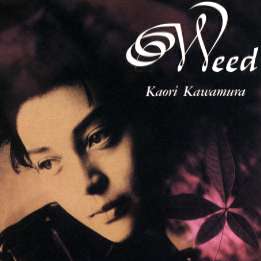 She was born in Russia.
Her father is a Japanese and Her mother
was
a Russian.
Her breast cancer was found in 2004, and her left breast was removed.
She continued to receive the treatment with anticancer agent.
However the cancer relapsed on her lymph node, bone and lung in October 2008.
Her mother died by breast cancer too in 1998.
And she was praying for 'her daughter not to be affected by cancer' until she loses consciousness.
She was 38 years old, and departed 7/28/2009.
I recommend to get an exam if you feel anxious.
Nowadays, many cases of cancer are completely recovered, if it is found in early stage.
And my personal opinion, "DO NOT USE BIRTH CONTROL PILLS".
It is one of the biggest cause to get breast cancer in this country.
Thank you
Kaori
, your musics made some parts of my personality and my life.